Earwax blockage is a type of conductive hearing loss. This occurs when earwax builds up to a degree that stops sound from reaching the eardrum. Once the earwax is removed, hearing ability is restored. At Focus Hearing, we can remove impacted earwax in a number of ways. The method used will depend on the individual situation.
Suction
We use a small vacuum to carefully suck the wax out. We may also apply some oil to soften the wax before attempting the suction removal.
Curette
If the wax is not too deep in the canal, we may employ a curette to remove it. This is essentially a very small spoon with a light that allows us to scoop out the wax.
Spiral Tool
Like a very soft, flexible screw, we insert this in the ear and rotate it. As it rotates, it draws the earwax out in its threads.
DIY
If you regularly have issues with excess earwax, we may suggest some ways that you can remove it regularly yourself at home. The method(s) we suggest will depend on the individual.
NEVER INSERT COTTON SWABS OR OTHER SMALL OBJECTS INTO YOUR EAR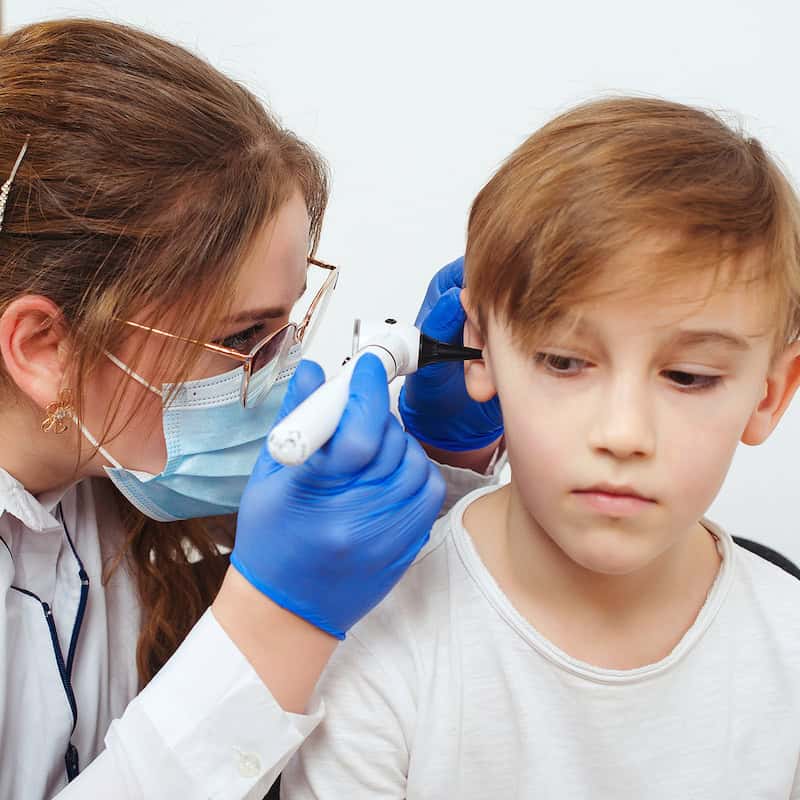 More often than not, using cotton swabs contributes to tighter impaction of excess wax. Under normal circumstances, earwax should evacuate your ear canal on its own. If you suspect impaction, contact us to schedule an appointment.
With every hearing test, we conduct a physical examination of your ear canals using an otoscope—the same tool your general practitioner uses. This ensures that we discover any wax buildup that may be contributing to hearing loss, and remove it before the hearing test.
Request an Appointment
Great place they do everything to help you.
I had a great experience at Focus hearing. The people are very friendly and the Doctor I worked with was very nice and answered all my many questions I had about hearing aids. I was very impressed.
James Wonderly
2021-07-15
Stopped in without an appointment. Had a minor problem with receiver retention broke. They replaced it and gave me 3 extra to take home. Very impressed.
William Ragsdale
2021-07-13
Great service! Appreciate the walk-in accommodations.
Good experience!
Visit Us
---
10990 Quivira Road
Suite 120
Overland Park, KS 66210

Monday-Friday:
9:00am - 5:00pm
*after hour appointments
available upon request