About 48 million Americans have some type of hearing loss. That's about 15% of the population. Some people are born with hearing loss and some acquire it in the course of their life. Age-related hearing loss—or presbycusis—is by far the most common type of hearing loss, with noise-induced hearing loss (NIHL) a close second.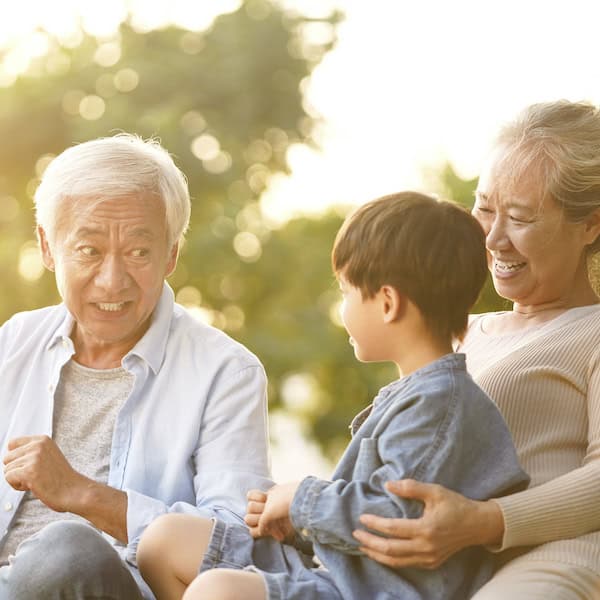 Age-Related Hearing Loss
Age-related hearing loss can start as early as age 45 but usually doesn't become problematic until decades later. Between the ages of 60–69, about one-third of people have hearing loss. Among those 70 and over, about two-thirds have it. And just about 100% of centenarians have it, suggesting we will all lose hearing if we only live long enough!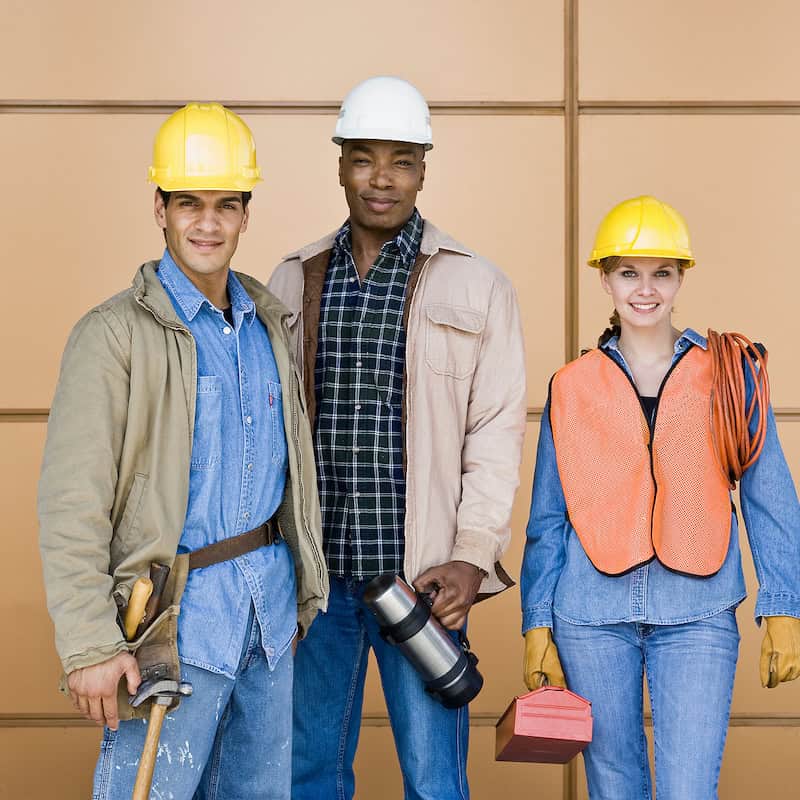 Noise-Induced Hearing Loss (NIHL)
NIHL was on the decline but appears to be making a comeback. While about 10% of millennials have measurable hearing loss, about 17% of Gen-Z'ers have it. This is especially troubling considering that Gen-Z is the younger of the two generations. It is not known what exactly is causing so much hearing loss in young people, though it is speculated that the increased efficiency of modern PA systems and the use of personal listening devices (PLDs) may have something to do with it.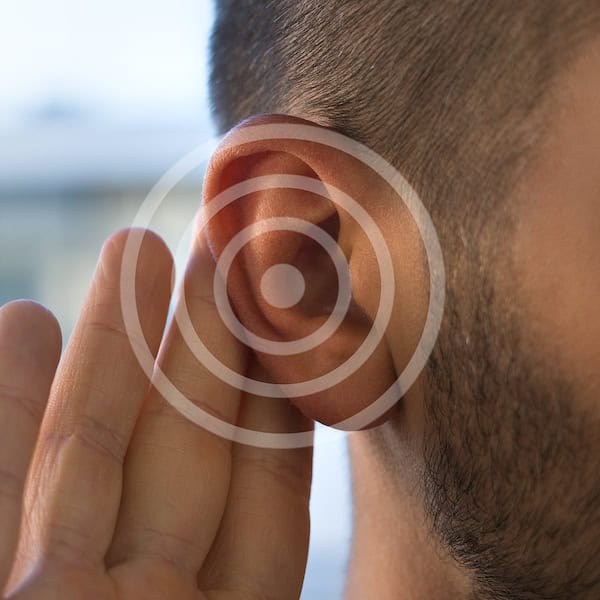 Categories of Hearing Loss
There are two main categories of hearing loss: sensorineural and conductive. There is a third category known as mixed hearing loss, which is a combination of these two main types.
When to Treat Hearing Loss With Hearing Aids
Nobody wants to start wearing hearing aids unnecessarily! There is a significant amount of deviation from "normal" hearing that does not require us to start wearing hearing aids. However, once hearing aids are recommended by a hearing care professional, it is crucial to start wearing them to prevent the cascade of negative outcomes that are associated with untreated hearing loss.
We should start wearing hearing aids when we have mild hearing loss. Mild hearing loss is defined as 20–25 dBHL (decibels hearing level) of loss. Once we have mild hearing loss, the problems associated with hearing loss will start to be apparent to us, even if we don't feel like our hearing loss is causing us major problems yet.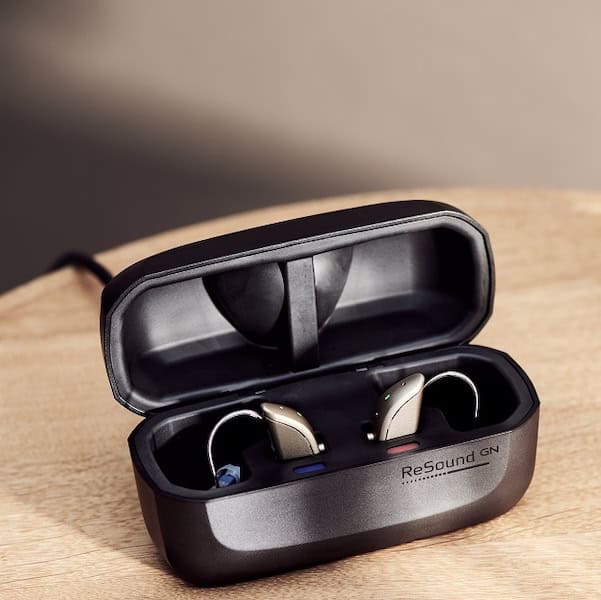 Mild hearing loss causes significantly increased listening fatigue, especially in more complicated sound environments. What's a complicated sound environment? Think about a family gathering, where there may be 6–15 people present. When more than one conversation happens at a time, mild hearing loss will make it difficult to focus on the speech you want to hear. Similarly, even a one-on-one conversation in a busy restaurant will be difficult for someone with mild hearing loss.
Those with untreated mild hearing loss also tend to report having more memory issues, and they are even more likely to sustain accidental injuries than those with normal hearing or hearing aids.
What About More-Than-Mild Hearing Loss?
For most people, age-related hearing loss will progress to a certain degree, and then plateau. How severe your hearing loss may become before it plateaus is impossible to say. It's a little different for everyone.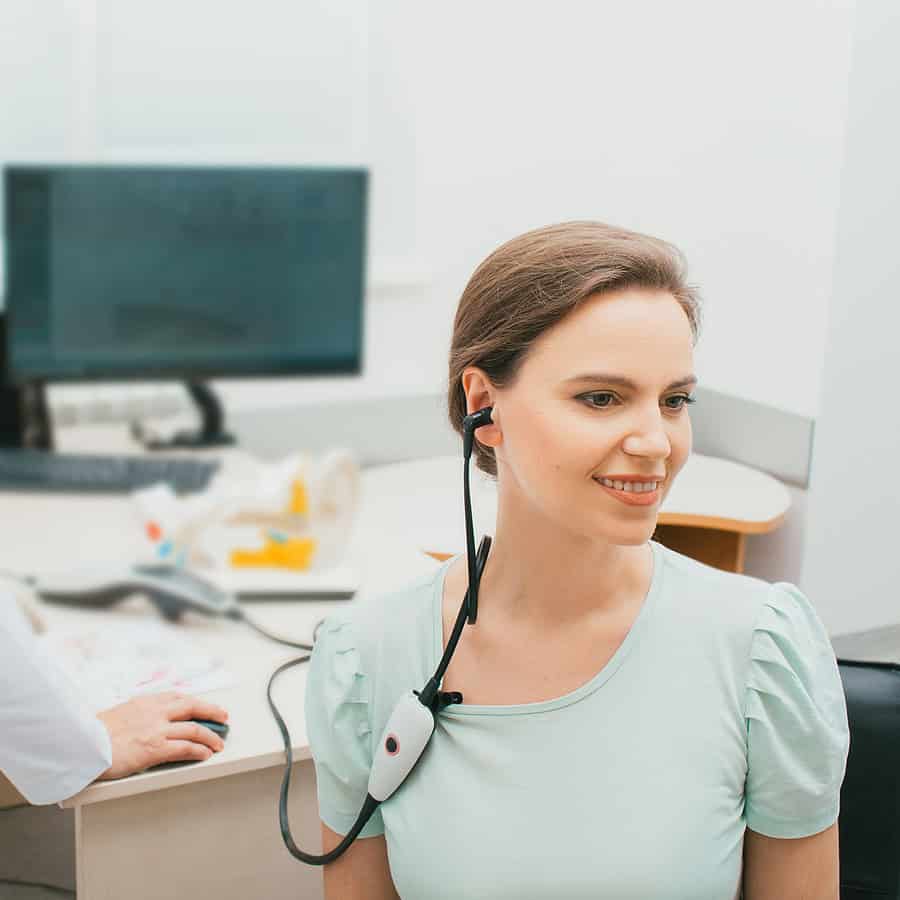 As hearing loss progresses, the problems associated with it become more concerning. Over time, untreated hearing loss tends to result in depression, loneliness, social isolation, brain atrophy, and even earlier onset of cognitive decline and dementia. The World Health Organization has named untreated hearing loss as the #1 modifiable risk factor—out of 12—in the likelihood of developing Alzheimer's disease.
The good news is that none of this needs to happen. A good set of hearing aids will allow you to continue to live a healthy, happy lifestyle for decades after hearing loss becomes an issue. Some hearing aids today can even improve speech comprehension in difficult listening situations to better than that of a normal-hearing 20-year-old.
MaryAnne Barfield
2023-08-28
First time wearing hearing aids for me Shannon & her staff made the whole experience so easy and professional took all the anxiety & fear out of getting hearing aids I highly recommend them also very affordable
Focus Hearing is a wonderful place for hearing needs ! I was there in March 2022 For my first appt and was treated very well and took care of my needs in a timely manner! The staff is extremely pleasant and efficient ! You won't be disappointed !!
I'm still in my Trial Phase in my Hearing Aids, but I am so pleased with them already! Until Shannon Schneller fitted them after my hearing test, I had no idea how relaxing it was to HEAR so easily and clearly! I didn't realize how long I had been struggling to make out words and meaning from conversations! Hearing sound was not the issue, but clarity was. Now I am more confident and comfortable around people; I'm not afraid of embarrassing myself by misunderstanding speech. Recently I attended an excellent high school production of the Disney Musical "Frozen". What a delight to use the Universal setting on my Horizon APP that focused the sound in front and on both sides! This is an amazing set of comfortable hearing aids! I wear glasses to see better—why did I wait so long to HEAR better?!
Richard Pinsonneault
2023-08-14
In the last thirty days, I've purchased hearing aids, and have also had a follow up appointment with this company. Their professionalism is unsurpassed. They've introduced me to a whole new life. I can now easily hear the beautiful voices of my wife, daughters, and granddaughter, without having to ask, "what," 2-3 times. Life is good. Thank you, Shannon!
Problem solved thanks to Annie. Ken Snyder
The doctors are great. They made my Mom feel comfortable and explained insurance coverage up front so no surprises